Allow your creative 

visions

to come to life.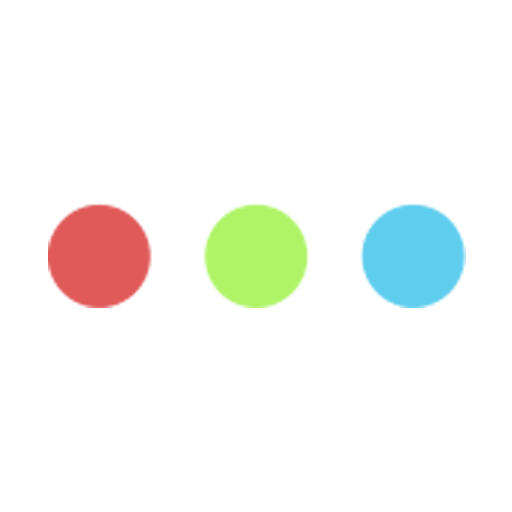 When you join WRLWND, you become part of a creative community that's dedicated to helping you make your mark online.
We're here to build your project and make sure it works the way you want it to, develop marketing plans that are tailored to your needs and help you reach your audience in ways you've never imagined.
What Our Team Can Help With
Marketing and Communications
Grow and engage your audience with fresh content! From strategy to execution, we help you generate a higher following using the latest media and communications platforms.
Graphic Design
From logos to marketing materials in print or digital deliverables, our designers are here to help solidify your brand identity and make a lasting impression on your clients.
Search Engine Optimization
Our SEO experts can help your website and business stay on top of the competition. A good placement on search engines will give you long-term results, and save time and money on other forms of promotion.
Copywriting
Good copy can build trust, win new business and generate revenue. Our copywriters have strong writing foundations, helping you create copy that's easily digestible, effective and to the point.
Video & Podcast Creation
Spread your story and make it relevant to as many audiences as possible! From video to podcast production, our media experts know how to shoot, edit and tell your story so you get more leads and ROI.
Customer Relationship Management
Customer relationship management (CRM) can help you keep track of the history and relationships your customers. Our CRM experts manage and analyze this data to provide better service and increase sales.
Cybersecurity
Malware and security breaches could ruin your entire business in an instant. Our cybersecurity team monitors and safeguards your business to prevent these threats from occurring and take immediate action to secure your data if issues arise.
Web Development
Your brand deserves a website that's SEO-friendly, beautifully-designed, and responsive on any device. Our web designers and developers work with you to build your dream site, tweak your current one, and help with Pay-Per-Click Campaigns to expand your audience reach.
Public Relations
Let our PR experts handle your company image! Our effective promotional strategies will engage your target audience and generate positive awareness, consumer trust and increased brand loyalty amongst your clientele. Boosted reputation and sales!
Chat Apps
Our team is experienced in building secure chat apps and chatbots to automate customer service and increase consumer engagement. Swiftly process your customer support inquiries with a chatbot that's built to match your brand's look and feel.
21374 2nd Concession Rd
East Gwillimbury, ON
L9N 0H7
Canada
ABOUT WRLWND
A one-stop-shop for all your SEO, marketing, creative, communications, and security needs.
Curabitur non nulla sit amet nisl tempus convallis quis ac lectus. Nulla porttitor accumsan tincidunt. Curabitur