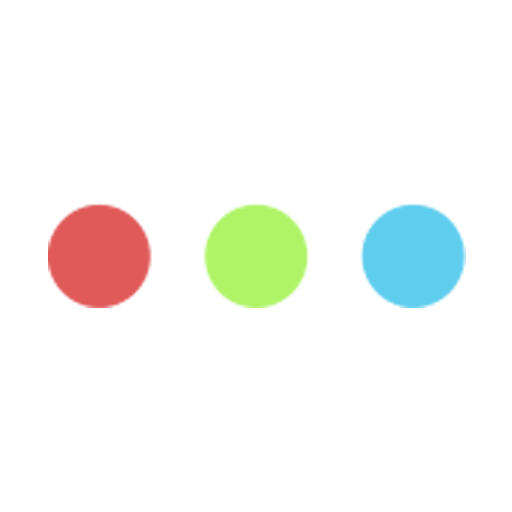 The WRLWND team has a strong track record of producing successful marketing strategies and projects for businesses such as yours. Let's work together to tailor an approach that is unique to your needs.
Check out some examples of our previous work below.
Writing and Editing is a process of communicating with others through the written word. It involves the preparation and organization of thoughts and ideas into a cohesive message. The process of writing and editing also includes reviewing and revising the work to ensure that it is clear, concise, and error–free. Good writing and editing skills are essential for effective communication in both personal and professional settings.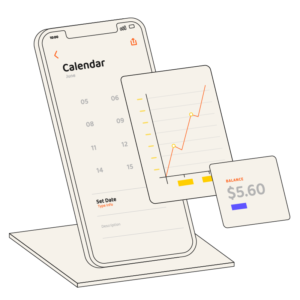 As a business owner, you know that social media is a powerful tool to reach new customers and grow your brand. But what are the best ways to use social media for your business?
Here are some ideas for social media campaigns that will help you reach your goals:
1. Increase brand awareness with a hashtag campaign. Hashtags are a great way to get your brand in front of more people. Create a unique hashtag for your campaign and encourage your followers to use it when they share your content. Make sure to use the hashtag yourself to get the ball rolling.
2. Reach new audiences with influencer marketing. Influencers have a large following of engaged users. Collaborating with an influencer can help you reach their audience and grow your own social media following.
3. Drive traffic to your website with a contest or giveaway. People love free stuff! Hosting a contest or giveaway is a great way to drive traffic to your website or blog. Just be sure to promote it heavily on your social media channels so you get lots of entries.
4. Engage your fans with interactive content. Interactive content is a great way to get people talking about your brand. Try hosting a poll or creating a quiz related to your industry. This will not only get people engaged, but it will also give you valuable insights into what your audience is interested in.
5. Showcase your products or services with beautiful visuals.
People are visual creatures, so make sure your products or services are looking their best in photos and videos. High–quality visuals will help you stand out from the competition and attract new customers.
Public relations is the strategic practice of managing the spread of information between an individual or an organization and the public. PR is used to build rapport with the media and create a favourable public image. In many ways, it is similar to marketing and advertising, but there are some key differences.
First and foremost, public relations is about maintaining relationships. It's about managing how information flows between an organization and the public, and ensuring that the organization's message is communicated effectively.
Secondly, public relations is not a one–way street. It's not just about sending out messages and hoping that they're received. It's about engaging with the public and listening to what they have to say.
Lastly, public relations is not about selling. It's about building trust and credibility.
When done correctly, public relations can be an extremely powerful tool for organizations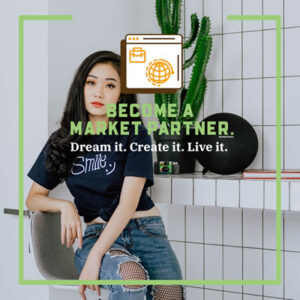 The Marketing and Communications team at WRLWND is responsible for creating and executing marketing campaigns that promote the company's products and services. We work closely with the sales team to develop strategies that drive revenue and meet customer needs.
We are a team of creative professionals who are passionate about our work and committed to delivering results. If you are looking for a marketing professional team with years of experience in developing and executing marketing campaigns, you have come to the right place.
Our team has a solid understanding of marketing principles and how to apply them to achieve desired results. We strive to be the partner with you on giving you the strategic edge and we have the ability to think outside the box and come up with creative solutions to problems.
We do have a passion for marketing as it is one of our strong suits, contact us and we will collaboratively with you and your team to create a perfect strategy moving forward with you business.
Website Development & Programming is the process of designing, creating, testing, and maintaining websites and web applications. It includes web design, web content development, client–side/server–side scripting, and network security configuration. Web developers work in a variety of industries and can specialize in one or more areas of website development.
The demand for qualified website developers is growing at a rapid pace. Jobs in this field are expected to grow by 20% in the next 10 years. This is due in part to the increasing popularity of eCommerce and the need for businesses to have a strong online presence.
Website development is a complex process that requires a variety of skills and knowledge. Our web site development team are proficient in HTML, CSS, and JavaScript. We also have a strong understanding of server–side scripting languages, such as PHP, Ruby on Rails, and Python. In addition, we are comfortable with all database technologies, such as MySQL. We use a professional workflow for providing the proper end to end solutions for our customers.
Video and animation are two of the most powerful tools available to marketers today. By harnessing the power of sight and sound, video and animation can communicate your message in a way that is both visually arresting and highly effective.
Whether you're looking to produce a brand film, an explainer video, or simply add some engaging visuals to your website or social media channels, our team of video and animation experts can help. We understand the art of story–telling and can craft videos that are both informative and entertaining, ensuring that your target audience will pay attention and remember your message.
What's more, our video and animation services are extremely versatile and can be used across a variety of platforms, from TV and cinema advertising to online video content and even in–store displays.
So whatever your marketing goals, we can help you use video and animation to achieve them.
21374 2nd Concession Rd
East Gwillimbury, ON
L9N 0H7
Canada
ABOUT WRLWND
A one-stop-shop for all your SEO, marketing, creative, communications, and security needs.
Curabitur non nulla sit amet nisl tempus convallis quis ac lectus. Nulla porttitor accumsan tincidunt. Curabitur